nidoking posting in

colors_tcg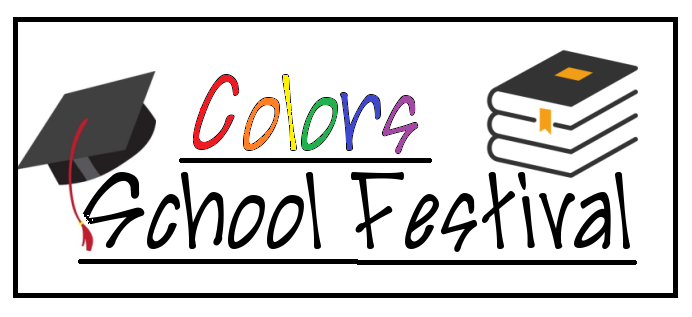 Hello! It's time to finally learn which of our players will play in which team!
I tried to sort you in a way that will satisfy as many players as possible. The sorting is based mostly on your preferences, also taking your tiers and the (almost) equal sizes of the teams into consideration.
The teams are a bit... small this year, but you know what they say, the smaller the cuter.
( Lineups inside )